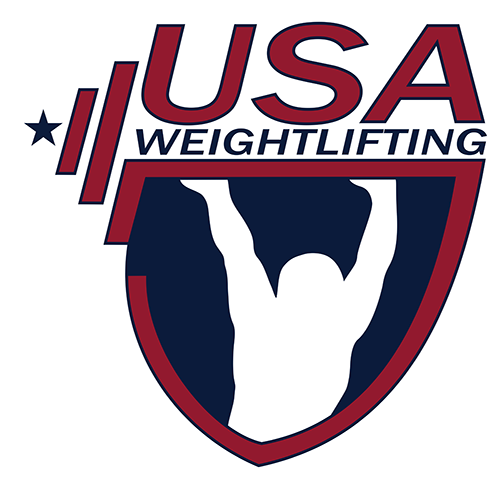 Welcome to the Illinois LWC Homepage! Your home for the sport of Olympic Weightlifting in the state of Illinois.


The Illinois State Championship meet will be held October 30-31, 2021 in conjunction with the Mid-American Championships. Entries will be strictly capped at 120 lifters and a wait list will be maintained as needed. Registration is open and will close October 15 2021. Use the "LOCAL WGT EVENTS" menu item to see meet details and to register.



The annual Illinois LWC In-Person Meeting, with time for open questions, will be held during the Illinois State / Mid Am Championship meet Oct 30-31 - exact date time to be announced when the schedule is published. We hope to see you there.
Find out more
Staff profile
Open Director Position
Role: LWC Director
Contact
Illinois
Illinois LWC
Chicago,
60608
Telephone
Get in touch